Have you always dreamed of seeing the Northern Lights? This is one of the most magical natural shows. These green colours in the sky are due to a unique phenomenon: the meeting between the solar winds and the terrestrial sites. We are not pros of science, but what we see in the sky is real. Some are sometimes accompanied by pink colours. They are mainly found in the Nordic countries such as Norway, Iceland and Finland.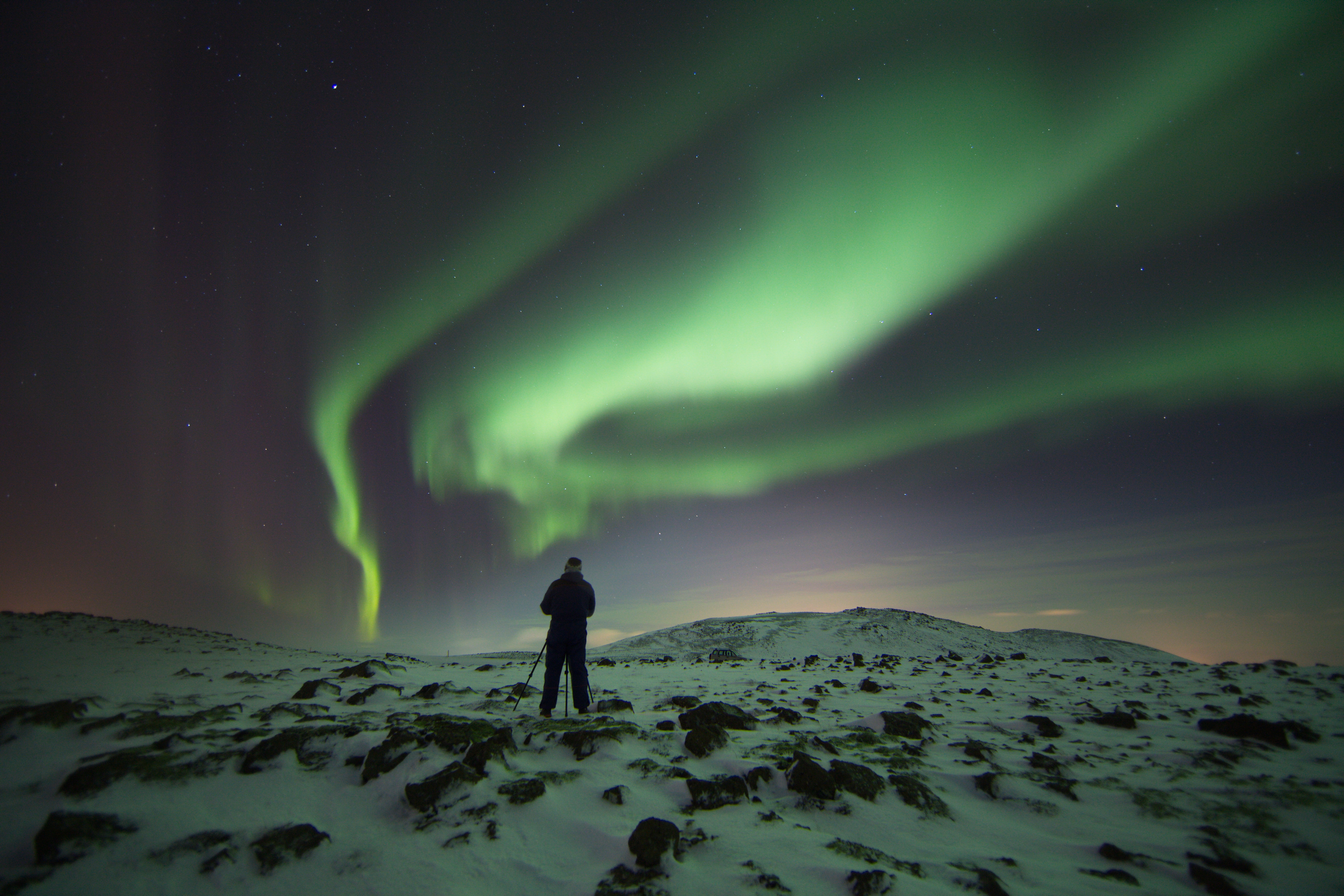 Aurora Borealis and Nordic Countries: a long history
Nordic countries no longer need to get a reputation to promote their Northern Lights. It's rooted in their culture. Moreover, Norway now issues passports to its inhabitants with neon motifs to admire under the black light. Amazing isn't it? This is also what made the country of Santa Claus famous, Lapland. Proven since the 1950s, this phenomenon now attracts thousands of tourists every year. Couples and family travellers often cross the globe to admire this breath-taking spectacle. For your next tailor-made trip, get ready to make one of your biggest dreams come true.
A unique experience during your trip to the Nordic countries
Between mid-November and January, Norway is the landmark country to admire the Northern Lights. After going dog sledding during the entire day, end it at Svalbard, an archipelago of Norway located in the Arctic Ocean, not far from Greenland. It is the perfect place to admire the magnificent northern lights. You can also see them not far from Tromsø and the Lofoten Islands.
On the Iceland side, we can admire them for more than 8 months of the year if the sky is clear. During night fall, you can watch them from Reykjavik. We advise you to have good cups of coffee during your night. The most beautiful are to see around 3 o'clock in the morning.
Finally, head to Finland to see the aurora borealis from a glass igloo after visiting a reindeer farm, a unique experience in the heart of a breath-taking spectacle. From December to March, you will not miss them. As a family or a couple, it's the perfect moment to enjoy nature and discover all the shows it has in store for you.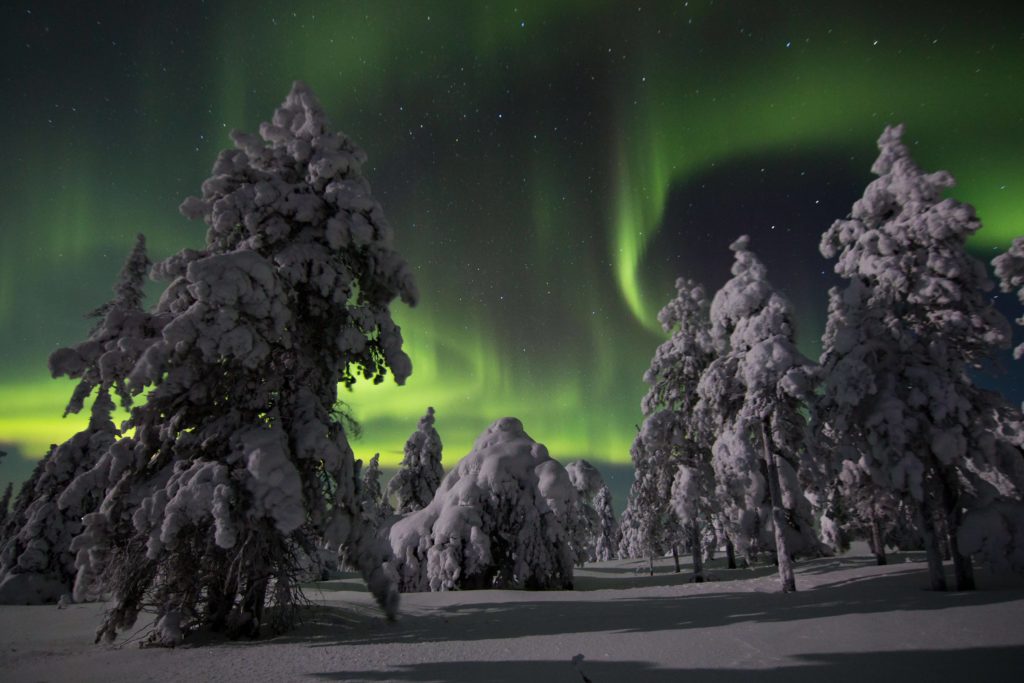 Recommendations for your first Northern Lights
Do not forget to plan and take your cameras and your phones with you. Learn to photograph the aurora borealis before exploring the Arctic Circle.
To be sure to see the northern lights, you can benefit from agencies and guides specialized in this field. It's like a safari, except that you do not go looking for animals but for beautiful green and pink colours dancing in the sky. On top of that, the guide will even help you take your first pictures of the polar aurora.