NORWAY LUXURY TRAVEL
the destination
Norway is a Scandinavian nation bordered by Finland and Russia to the North-east, and Sweden to the East. It offers a wide coastline that faces the North Atlantic Ocean and the Barents Sea, and is famous for its primal fauna and flora, grand sophistication, incredible Northern Lights and its many outdoor possibilities for adventures.
Norway is one of the most spectacular destinations of our planet. It's a country of extreme stirring landscapes, serving as backdrop for some of the most beautiful towns in Europe. Indeed, it encompasses mountains that resemble natural fortresses, glaciers zigzagging down from ice fields, infamous fjords that are horrendously steep, and beautiful archipelagos.
The northern part of the country is located above the Arctic Circle. As such, visitors can watch the midnight sun phenomenon as the sun is visible for full 24 hours, as well as the fascinating northern-lights sightings. It is one of the world's most amazing natural phenomena and Norway is one of the best places to see it! In Svalbard, the northernmost inhabited region of Europe, there is no sunset for approximately four months. The opposite phenomenon, polar night, occurs in winter when the sun never rises above the horizon during the day. Northern Norway is one of the most varied wildlife-watching destinations in Europe; it is a combination of High Arctic landscapes, Atlantic shorelines and boreal forests sheltering an astonishing array of species. You can watch whales, birds, and even polar bears and walruses, as well as wild reindeers, Arctic foxes and prehistoric musk oxen. 
Outdoor enthusiasts cannot get enough of this mesmerizing Scandinavian gem, as so many activities can be enjoyed: dog-sledding or snowmobiling far up North, fishing, hiking, climbing, kayaking or other water sports, cruises in the deep fjords of the West coast or around the islands, sea life watching, cross-country and alpine skiing in winter, and many more. Norway truly is a destination one has to see at least once in a lifetime.
The country's cities are clean, charming, cosmopolitan, stylish, and innovative, pushing the bar very high in terms of design, innovation and culinary experiences – yet another reason to discover this region. Although very modern, Norway has kept strong ties to history and traditions: the city of Trondheim is over 1'000 years old and possesses the medieval Archbishop's Palace, and there are numerous stave churches that can be seen all over the country dating back to the 13th century.
See More
travel packages
Chasing the Midnight Sun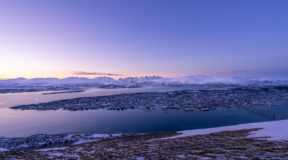 The Real Northern Lights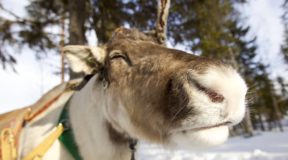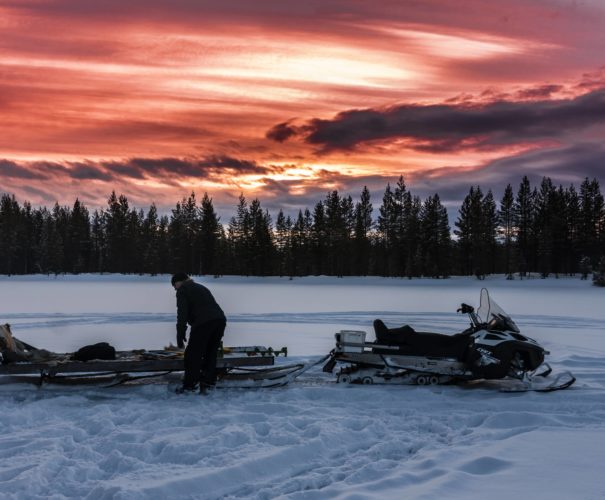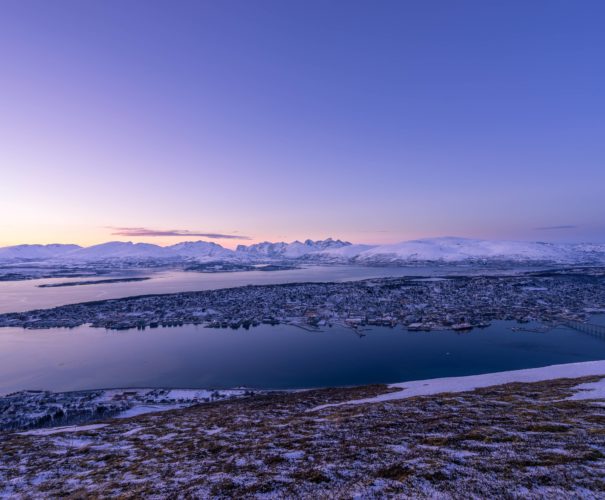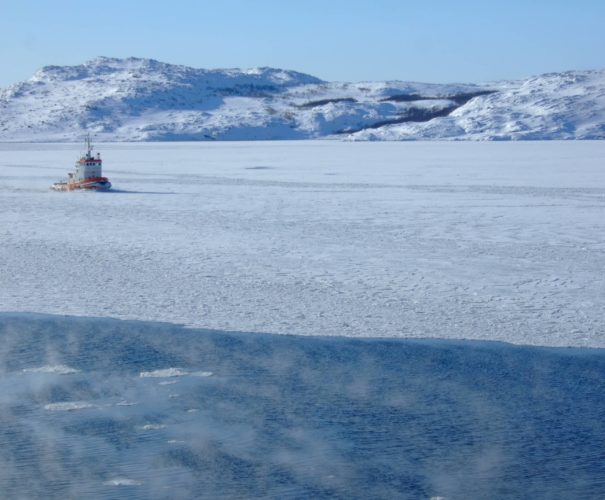 Chasing the Midnight Sun
best time to travel :
April to August
duration :
7 days / 6 nights
Type of journey :
Adventure
your sample journey
jour 01
THE WHITE ARRIVAL
Arrival in Longyearbyen in Svalbard, meet and greet and transfer to your accommodation.
jour 02
SETTING SAIL
Today, you will board your vessel for your Arctic adventure. You will cruise in and out of fjords and enter the Polar Bear kingdom.
jour 03
MAJESTIC FJORDS
This morning, you wake up in Billefjord. Today's objective will be to head further North, where you will see Walruses and Whales on the way.
jour 04
REMOTE RESEARCH
Today, you continue exploring the region and as you search for the Polar-bears you will head to some of the most remote fjords and islands of Svalbard.
jour 05
RADIO HOME
Your day starts with scouting the coast for the king of the Arctic. You will then begin your journey South and arrive at an old telecommunication station.
jour 06
BACK TO CIVILIZATION
Today, you return to Longyearbyen. Spend the afternoon enjoying the interesting sights of the town.
jour 07
LEAVING THE GALAPAGOS OF THE NORTH
Day at leisure. Check out from your accommodation and transfer to the airport for your outbound flight.
See More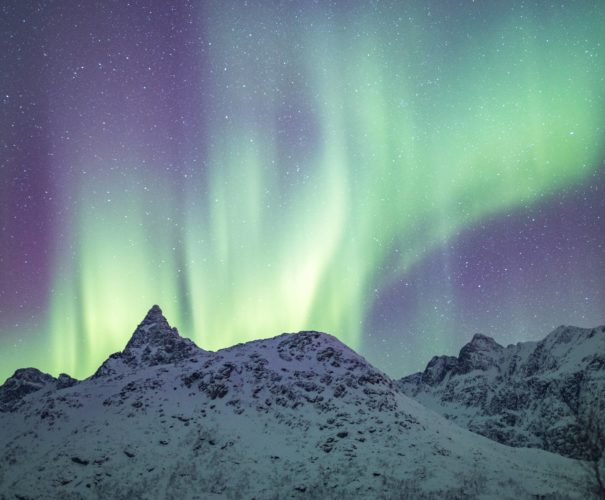 The Real Northern Lights
best time to travel :
December to April
duration :
5 days / 4 nights
Type of journey :
Northern Lights
your sample journey
jour 01
ARRIVAL
Arrival in Tromsø, meet and greet and transfer to your accommodation. In the evening, enjoy a Northern Lights cruise.
jour 02
AN EXPLOSION OF COLOURS
Today, you head out on a Sami and reindeer experience, looking for and feeding the wild reindeer with the Sami people. In the evening, enjoy a Northern Lights workshop tour with a professional photographer.
jour 03
WHALES & NORTHERN LIGHTS
Start your day with a whale watching tour. Later, you will transfer to Alta followed by Sorrisniva. In the evening, enjoy yet another Northern Lights tour.
jour 04
EXPLORE LAPLAND'S WILDLIFE
This morning, transfer to the Polar Park to enjoy a tour and see bears, moose, deer and wolves. Later today, head out on a snowmobiling northern lights safari.
jour 05
DEPARTURE
After breakfast, head out on a sledding tour before transferring to the airport for your flight back home.