A Guaranteed Expertise
K Travel, a Swiss agency based near Geneva, has refined over the years an exceptional knowledge planning bespoke luxury travel experiences for the first-time adventurers and seasoned travellers alike. Our expertise is showcased by our experienced travel specialists and by choosing the perfect local partners and private guides, to ensure you experience a personalised authentic journey unlike any other. Every K Travel team member is a specialised travel advisor, who regularly travels to and tests new destinations, new hotels, local partners and guides, and is always on the lookout for inspiring journeys and breath-taking experiences. Our promise to our clients is making sure that you are well taken care of from the moment we start planning your trip until your safe return home.
Custom Travel
Custom travel is at the forefront of K Travel's offering: travel planning with a personal touch in the world's most coveted luxury destinations and a flexible communication with our expert travel advisors to ensure that your needs and expectations are fully met during your trip. The sample journeys are created to capture the essence of each country and its highlights: culinary delights, iconic landscapes, exotic wildlife, insider locations, and more. Our local guides know to remain flexible and adjust the daily schedule on-site should you require it. K Travel's priority is to provide you with the finest travel solution and a human touch and expertise which are both of the utmost importance when planning a personalised private trip.
The Big Five
Discover our exclusive Safari offer in South Africa. Come to meet the lion, the leopard, the elephant, the rhinoceros and the buffalo. Experience great moments of emotion and communion with nature to share as a couple or with your family,
DISCOVER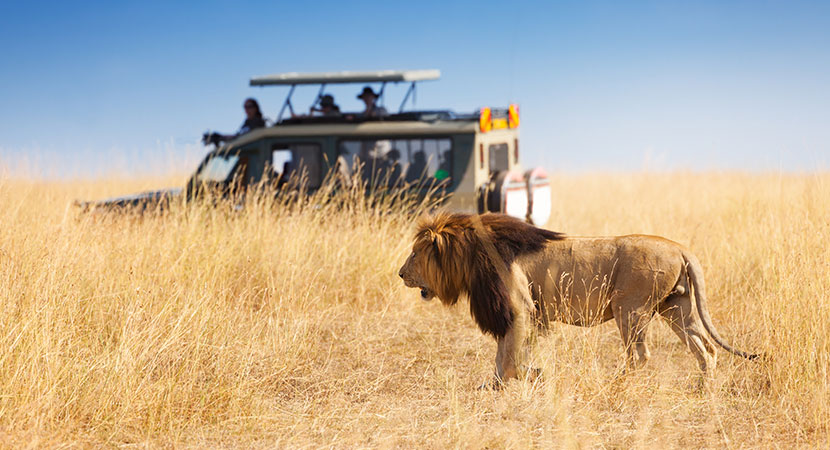 Travel Insider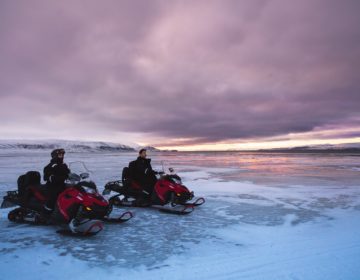 28.02.20
Tailor-Made Luxury Trip: how to choose?
If you are rather independent and have a good sense of organization, a tailor-made luxury trip should be a perfect solution for you. This formula, which offers much more flexibility than "turnkey" stays where everything is included, generally allows you to get a much better idea of the country from the inside. You will have…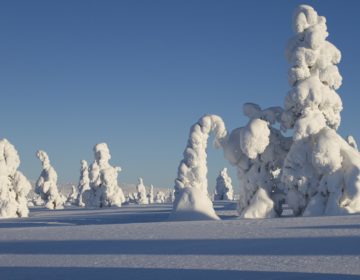 31.01.20
Lapland: the ultimate Family Trip
If you want to amaze your children, a trip to Lapland is an ideal experience. Small children or teenagers, all will find their happiness in the different suggestions offered. Here is a selection of activities to do absolutely… A family snowmobile ride for thrill seekers Be careful, remember to take your driving licence before leaving…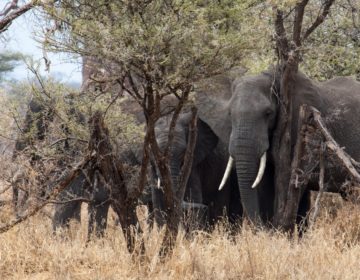 22.01.19
Top 5 Safaris in Africa
Many African countries offer superb safaris within their private reserves and national parks. camps and lodges are set up to receive travellers and are wonderful starting points for exploring the savannah. Discover the splendour of the African safari through our list of the five best safaris in Africa: which animals can you see there? When…
Testimonials
« Recently I planned my holidays with K Travel SA and from the begining until the end they were very professional, friendly, responsible and reliable. They really offered an excellent service with recomendations and very well structured itinerary. I highly recomend this agency to plan any trip. »
« We had a wonderful trip in Lapland and Helsinki, everything went super smoothly and was well organized, both the accommodation and activities were great. Thank you again for the organization and advice. »
« Thank you for all the work and effort you put into making our trip as fantastic as it turned out to be. We enjoyed every moment of this extraordinary trip experiencing colorful life and unique cultures with the highlight of arriving at the Sun Gate overlooking Machu Picchu. Thank you so much. »
« I was travelling with K Travel to Finland. I have appreciated really professionalism and attention to the details. Thanks Really well done. Looking for the next trip. »
« In the meantime, I felt bad for not putting together a thank you email on time for the excellent work you did with the bookings. It was incredible, I am so so satisfied. »
« We had the most magical time...the choices of hotels and time spent on them was perfect. No buts...just a big thank you. What made it really extra perfect was having both guides you chose, they were both wonderful. No idea how you do it. »