ICELAND TAILOR-MADE TRAVEL
the destination
Iceland is located in the North Atlantic Ocean. The island is volcanically and geologically active, and is characterized by sand and lava fields, mountains and glaciers, and northern lights. It has even been dubbed the Land of Ice and Fire because of its numerous glaciers. 
The power of nature is extraordinary, where prosaic elements turn into exceptional experiences; a dip in a pool becomes a soak in a geothermal lagoon, a quiet night of camping turns into front-row seats to the incredible Northern Lights or the Midnight Sun, and a simple hike becomes a scenic trek across glittering glaciers. Iceland is a great destination to admire the Aurora Borealis phenomenon, where the different colors dance together in the sky and are a wonderful sight to your eyes.
Further natural wonders include the black pebble beaches of the South, the highlands in the central part of the island and the Þingvellir National Park. Iceland possesses a symphony of elements, where mighty forces and a supercharged splendor shape its land: ice-covered volcanoes rumble in the background, geysers gush, and glaciers are as impressive as ever.
Wildlife watching in Iceland is another reason to visit the country. The ocean around the island provides ideal living conditions for over twenty species of whales, which has made it Europe's whale watching capital. Another exceptional animal of Iceland is the Icelandic horse which played a key role in the cultural and historical development of the nation.
Although Iceland is famed for its spectacular natural beauty and wildlife, there is so much more to discover through its cultural richness in areas of literacy, live music, cheerfulness of its inhabitants, and culinary delights. Indeed, the Icelandic kitchen is a modern reflection of the gastronomic traditions of their forefathers, which was based on fishing, farming and gathering on a volcanic island. Advances in technologies and having dared to embrace the freedom of the imagination while remaining faithful to tradition have helped Icelandic chefs to produce exceptional dishes and to establish themselves within a new unique sphere famous as the New Nordic Cuisine. An absolute must-try!
See More
travel packages
Enchanted Iceland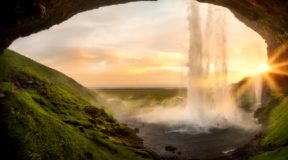 Heading North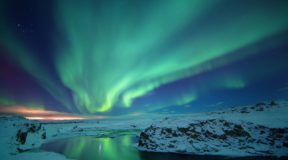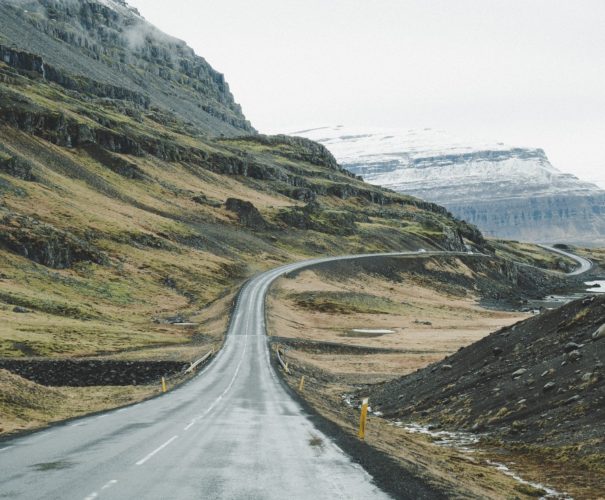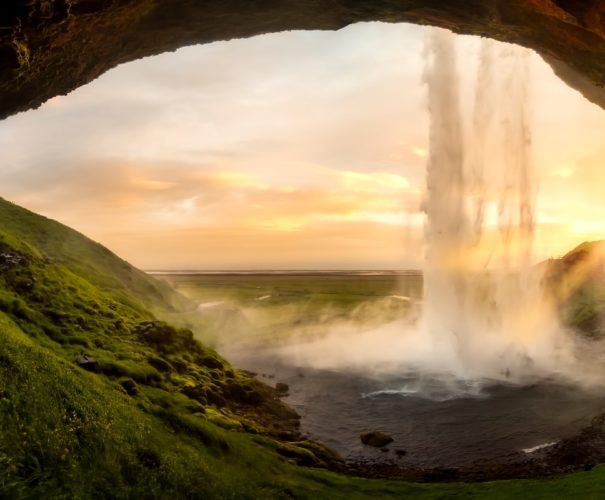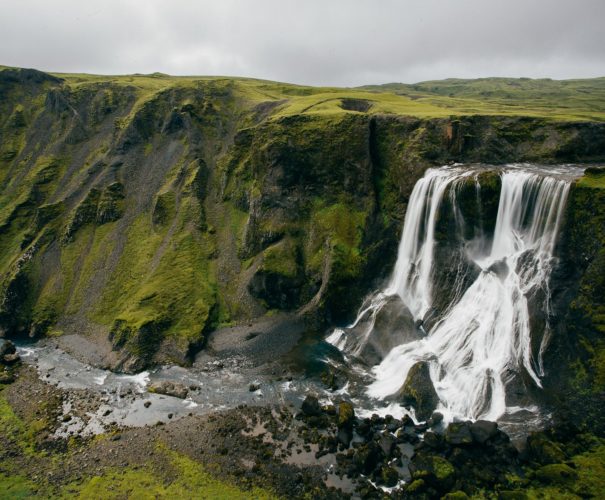 Enchanted Iceland
Best Time to Travel :
September to April
Duration :
5 days / 4 nights
price :
From CHF 8'850 for 2 people
Type of Experience :
Northern Lights, Adventure
Your Sample Journey
jour 01
ARRIVAL
Arrival in Reykjavik Airport, meet and greet and transfer to your accommodation. Suggested activities (not included) include a walking tour of the city or a private gourmet tour.
jour 02
THE GOLDEN CIRCLE
Today, head out and visit Thingvellir National Park where you will have many hiking options. After lunch at Fridheimar greenhouse, explore the erupting hot springs are Geysir followed by Gulfoss. In the evening, observe the Northern Lights.
jour 03
THORSMORK WILDERNESS PARK
Spend the day at Thorsmork Wilderness area, located on the north side of Eyjafjallajokull volcano. You will have the opportunity to go on different hikes, followed by a delicious picnic. In the evening, you will have another chance to see the auroras dance across the sky.
jour 04
CHASING WATERFALLS, GLACIERS AND BLACK SAND BEACHES
Today, go explore the varied nature of the South Coast before heading back to Reykjavik in time for dinner.
jour 05
DEPARTURE
Today, you will transfer to the airport for your outbound flight.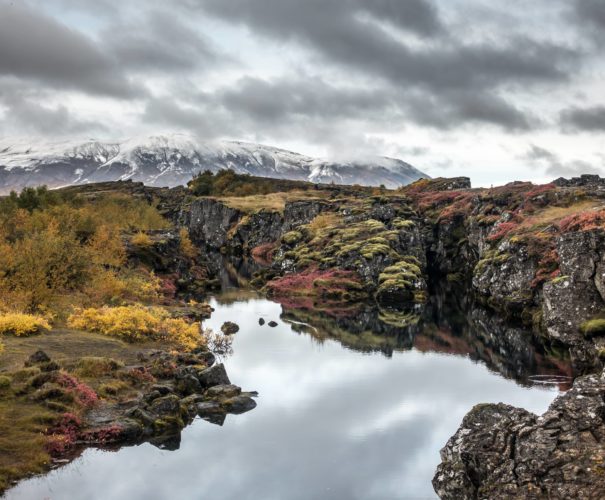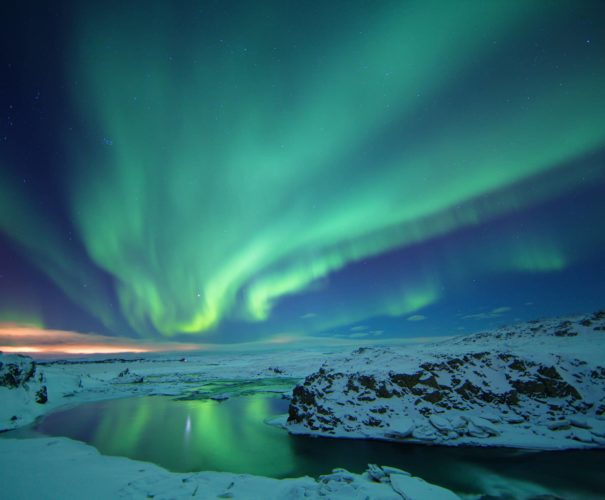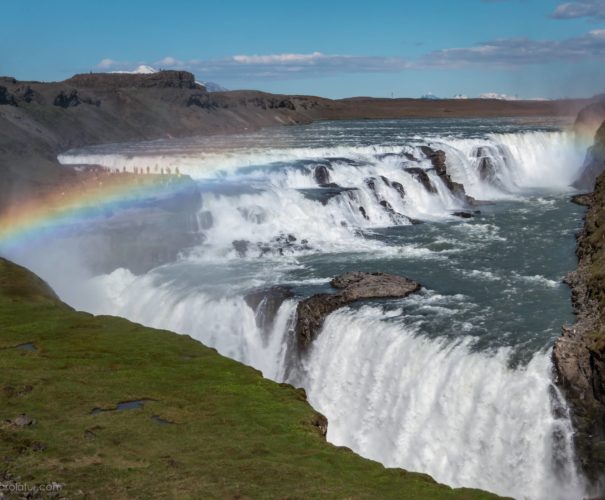 Heading North
best time to travel :
September to April
duration :
7 days / 6 nights
Type of journey :
Adventure, Northern Lights
your sample journey
jour 01
ARRIVAL
Arrival in Reykjavik Airport, meet and greet and transfer to your accommodation. Upon arrival, step out of your hotel to explore the city.
jour 02
THE GOLDEN CIRCLE
After breakfast, head out to explore the Golden Circle: Thingvellir National Park, Geysir and Gullfoss waterfall. After lunch, you will visit the greenhouses of Fridheimar, followed by the Secret Lagoon. You will be back in Reykjavik by late afternoon.
jour 03
REYKJAVIK WITH A TWIST
Today, you will discover and explore the beautiful city of Reykjavik with a twist: enjoy a cultural and gastronomic walking tour. After the visit, you will move to the country side and head to your new accommodation surrounded by mountains, glaciers and volcanos.
jour 04
ADVENTURING THE SOUTH COAST
Today is an exciting day: go snowmobiling between glaciers and waterfalls, walk behind the cascade, or head on an ATV-safari on the black beach. After a full day of adventure, head back to your hotel for some much-needed relaxation.
jour 05
INSIDE THE VOLCANO
After checking out, your next adventure begins: explore a stunning lava cave in the Three Peaks Crater volcano. This afternoon, head to the blue lagoon.
jour 06
A RELAXING TIME
Spend this day relaxing at the spa and in the lagoon.
jour 07
DEPARTURE
Today, you will transfer to the airport for your outbound flight.
See More