Are you lucky enough to be heading to Lapland soon? This tailor-made trip should be an unforgettable experience. Between the endless snow-covered expanses, the wonderful northern lights of Lapland and the charming typical villages, you will experience a dream journey.
Be careful though, Lapland is a very cold region and you should equip yourself accordingly if you want to enjoy your trip to the fullest.
Don't worry too much: in theory, you won't have to suffer from humidity, which makes the cold very bearable. If you protect yourself properly from the wind, your all-inclusive stay will be very pleasant.
Here are a few tips to help you get the best equipment.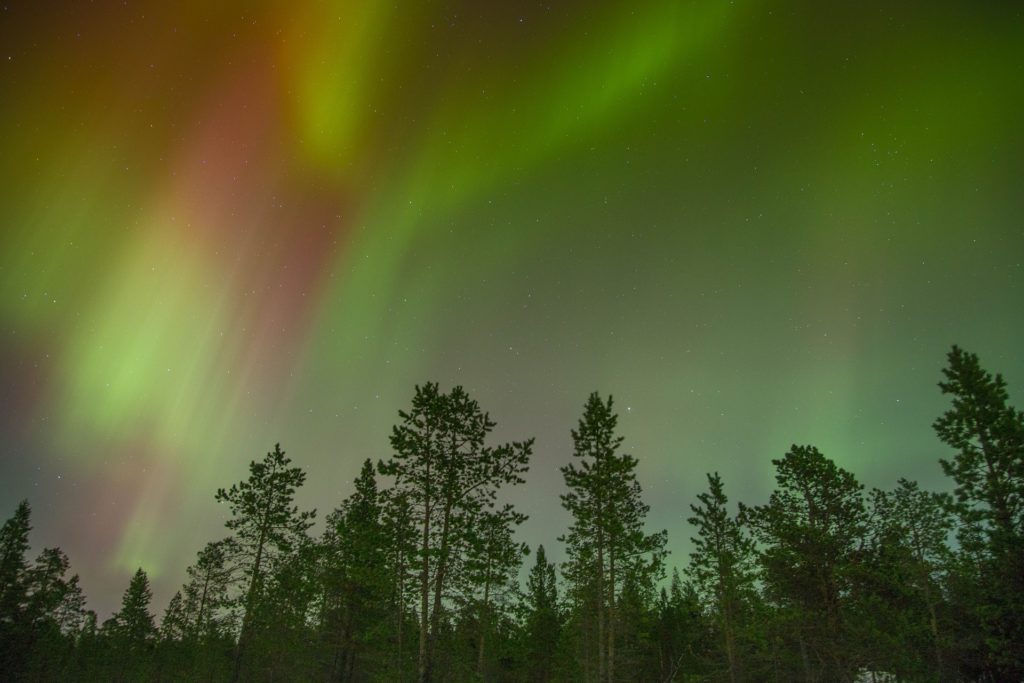 The Top: the three-layer system
To avoid suffering from the cold, it is advisable to use the technique known as "three-layer-system". This means that your body heat does not escape, but the air circulates freely between the layers.
We recommend that you first put on a technical garment such as Damart. Above all, don't make the mistake of wearing a cotton T-shirt: if you sweat, the cotton may get wet and nothing is worse than wearing wet clothes in very cold weather.
As a second layer, a big sweater can be a comfortable solution, but a down jacket will be much more suitable if you have one: lighter and less likely to retain moisture than a wool sweater, it will prove to be a great ally in the fight against the cold.
Finally, don't forget to bring a thick jacket; this third layer can be either a ski jacket or a zipped fleece. The main thing is to have something that is easy to put on and take off, as temperatures vary greatly.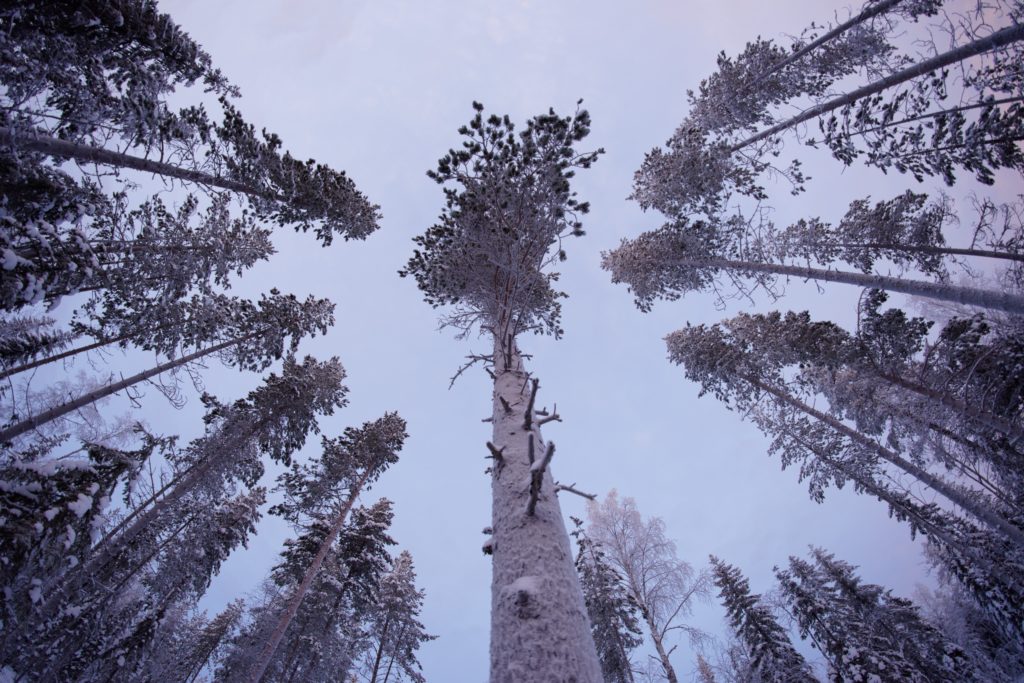 The Bottom: dressing in layers
At the bottom, too, you should layer your clothing; start by putting on a pair of thick wool tights first. Better still, a pair of tight Lycra leggings will do the trick.
Then, as a second layer, a pair of ski pants, for example, will be very suitable. If you are really cold, you can put a light tracksuit in between.
In general, the resorts lend suits.
Don't hesitate to put three or four pairs of wool socks on top of each other. Be careful, the first pair must allow your toes to move freely.
Accessories for a trip to Lapland
Don't forget the accessories that will prove invaluable during your tailor-made trip to Lapland. Forgot to take some with you? Don't panic, the souvenir shops have plenty.
–Gloves: we strongly advise you to choose mittens instead, which will allow air to circulate between your fingers.
–The scarf: wool is ideal, it should be thick and easy to remove.
–The beanie: don't hesitate to put on a mask, it's not the most aesthetic solution but you're sure to spend a stay in good conditions.
That's it, you are perfectly equipped to face the polar temperatures! Enjoy your stay!