If you are rather independent and have a good sense of organization, a tailor-made luxury trip should be a perfect solution for you.
This formula, which offers much more flexibility than "turnkey" stays where everything is included, generally allows you to get a much better idea of the country from the inside.
You will have more opportunity to interact with the locals and discover local customs.
The tailor-made travel agency K Travel will accompany you in the choice of your itinerary, your hotel, and the activities you wish to do on the spot. Thus, your luxury trip will really be what you want it to be.
Here are a few ideas of destinations that lend themselves very well to custom luxury trips.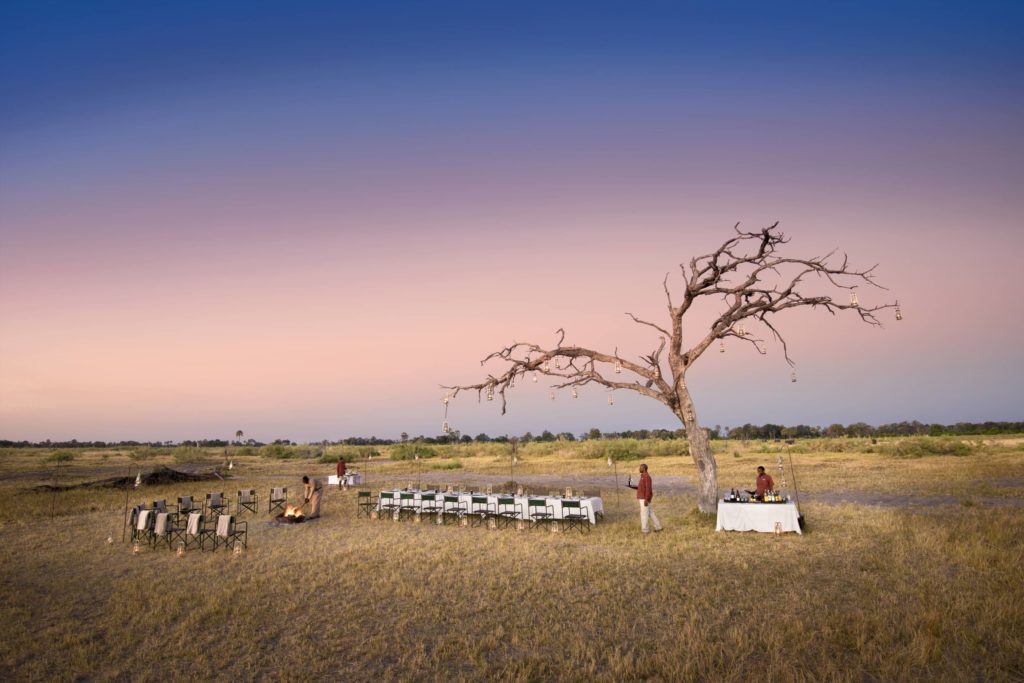 Lapland – Land of Santa Claus
Tailor-made trip to Lapland: Lapland covers a vast territory encompassing the north of several northern countries: Finland, Sweden, Norway, and Russia.
This region is not yet overly popular with tourists, probably held back by the intense cold that reigns there. However, the Lappish climate is very bearable with good equipment, and even the most cold-blooded people end up forgetting the cold. It is important to know that, as the climate is very dry, the feeling is much higher than the real temperatures.
Lovers of a change of scenery and adventure will appreciate this region of endless steppes.
About 7 hours from Geneva and 6 hours from Zurich, Lapland offers adventurers a wonderful change of scenery.
The Northern Lights are a magnificent phenomenon that is a must see, we advise you to study with your tailor-made agency what are the best conditions to enjoy this majestic spectacle.
Also try a cross-country skiing or snowshoeing trip if you like sporting challenges, the majestic tundras lend themselves perfectly to such an expedition.
Finally, don't forget to relax in one of the famous saunas for which Lapland is famous.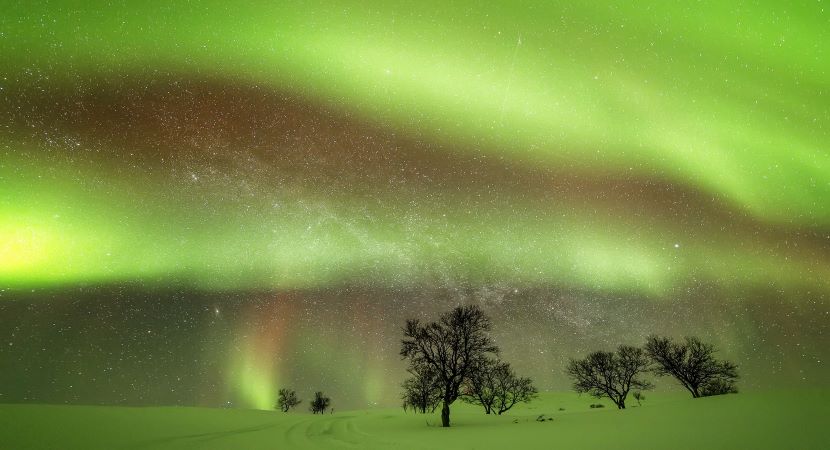 Safaris in Africa
If you dream of seeing wild animals frolicking in their natural habitat, try a tailor-made safari adventure in Africa.
Of course, "safari" has long since ceased to be synonymous with hunting, which is strictly forbidden. If you "hunt" wild animals, it is only to take pictures of them, with full respect for their privacy.
Furthermore, even if your trip is tailor-made and you don't want to be too strictly supervised, you should know that a guide will be assigned to take you through the reserves, so that you can enjoy your safari in complete safety.
In Kenya, national parks such as the Masai Mara will allow you to experience a variety of emotions. Don't forget to visit the amazing capital Nairobi, bustling with life and youth. A real fountain of youth during your tailor-made trip to Kenya!
Botswana also promises you a stay rich in discoveries. The famous Victoria Falls, in particular, are a must. The nature reserves where you may have the chance to see wild animals drinking are also essential for your tailor-made trip to Botswana.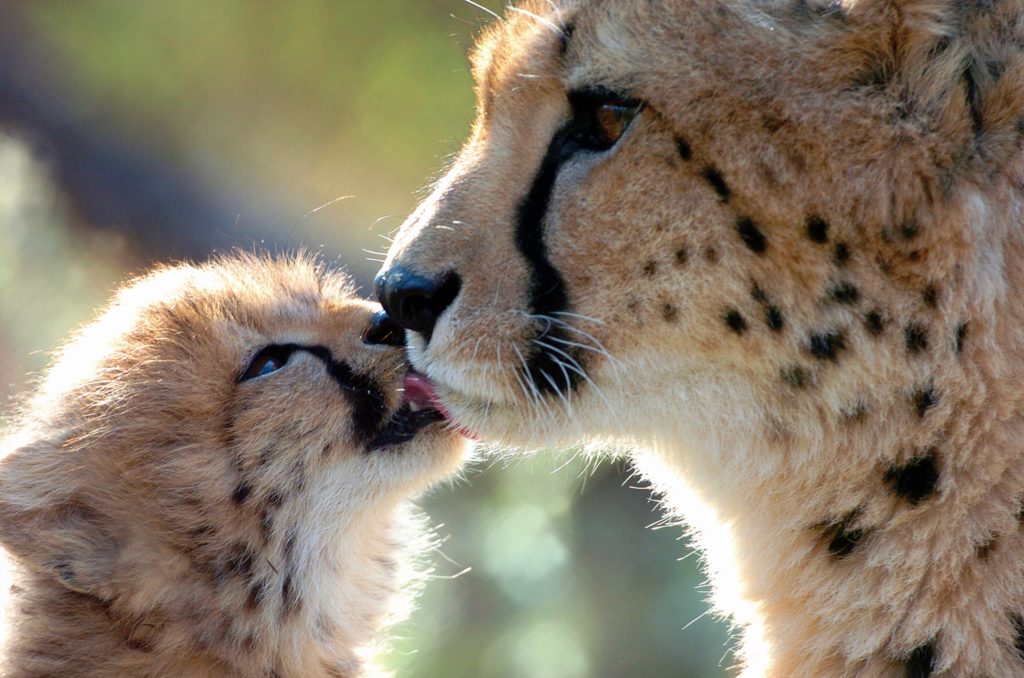 It's up to you to create the stay that suits you best: adventure, culture or family! Happy holidays to all.
Do not hesitate to contact us for further information or to book your next trip: +41 22 519 61 84.