If you want to amaze your children, a trip to Lapland is an ideal experience. Small children or teenagers, all will find their happiness in the different suggestions offered.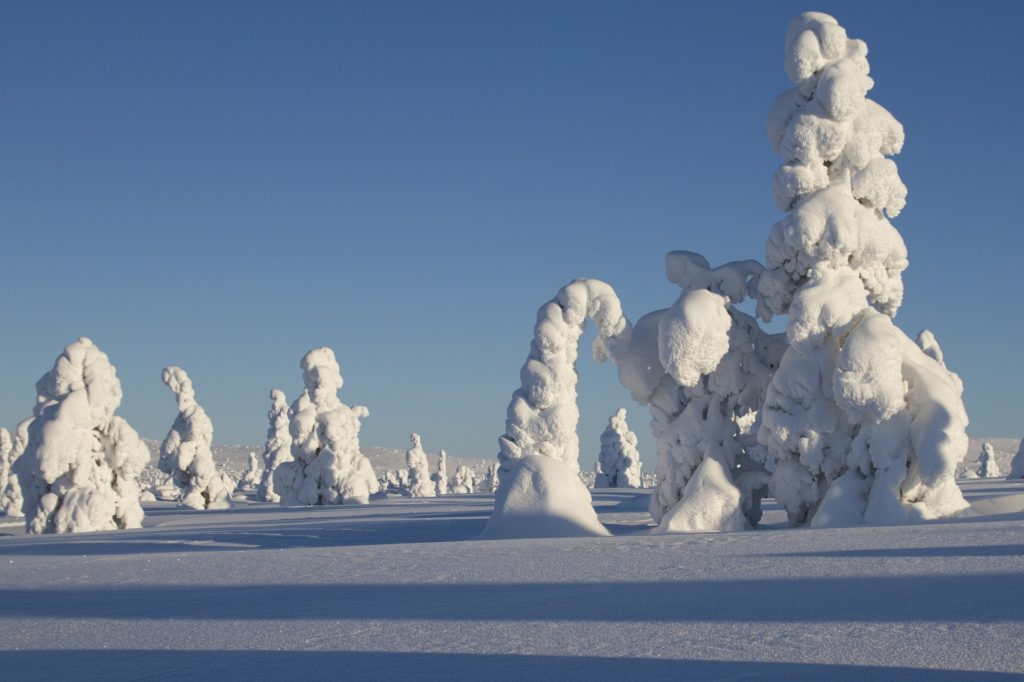 Here is a selection of activities to do absolutely…
A family snowmobile ride for thrill seekers
Be careful, remember to take your driving licence before leaving for Lapland: you will be asked to show it to drive snowmobiles. It would be a shame to miss out on this fun activity that will allow you to discover Lapland from another angle.
Saddles in the back of the vehicles or small carts will allow your children to enjoy the race. The little ones may remember this "white safari" for a long time!
With a bit of luck, your guide will show you how to make a hole in the ice and catch fish like eskimos … a good school of patience for young people full of energy.
A Family Activity: Reindeer and husky farms
A visit to a reindeer farm is a must during your stay. Try a sleigh ride pulled by reindeer, it's a unique experience and your children might think they are Santa Claus' elves…simply magical!
As for the husky farms, they will delight children, teenagers…and their parents ! Once again, a sleigh ride is an incredible experience. Know that your children will be able to drive their own sled alone from twelve years old.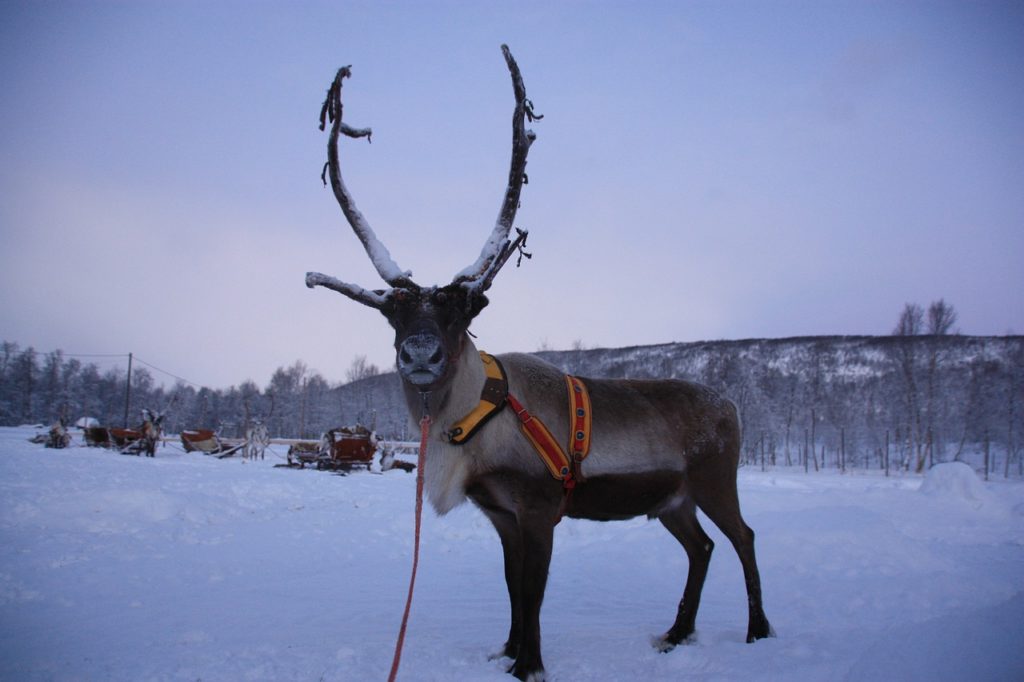 For children and adults: Santa's village
Parents and children, you can't miss Santa's village. The old man in the red coat does exist! He lives in Finnish Lapland, in a village not far from Rovaniemi.
You will have the opportunity to learn about his reindeer farm, bred all year round to travel the planet during one single night on December 24th…
And small children can even enjoy a special amusement park, the SantaPark. All sorts of extraordinary activities await them there: a competition to become an official Santa Claus Elf, a visit to the workshop where toys are made all year round, a sleigh ride with Santa himself, and much more.
Enough to make stars shine in the eyes of all children!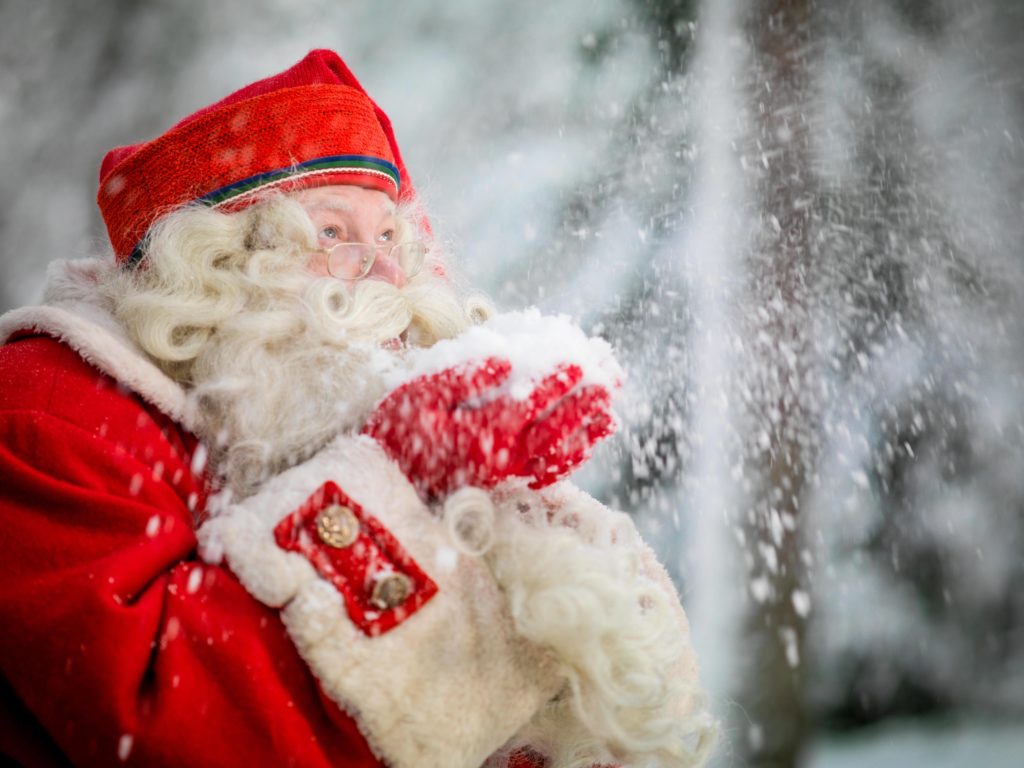 For older children: snowshoeing
For sporty teenagers, we highly recommend a long snowshoe hike. Lapland offers an incredible scenery, and it is a great sporting challenge for those aged above twelve.
To be followed absolutely by the traditional sauna.
In short, a trip to Lapland as a family is an ideal destination for creating family memories that will stay with you for a long time to come!