While it is easy to book a return flight, it is sometimes difficult to organize an entire travel itinerary from A to Z. Preparing for a trip abroad requires time and attention, whether you travel as a couple or with your family. In the age of the internet and social media, some will even say that it costs less to organize everything yourself. However, going through a travel agency can quickly become very useful and even less costly.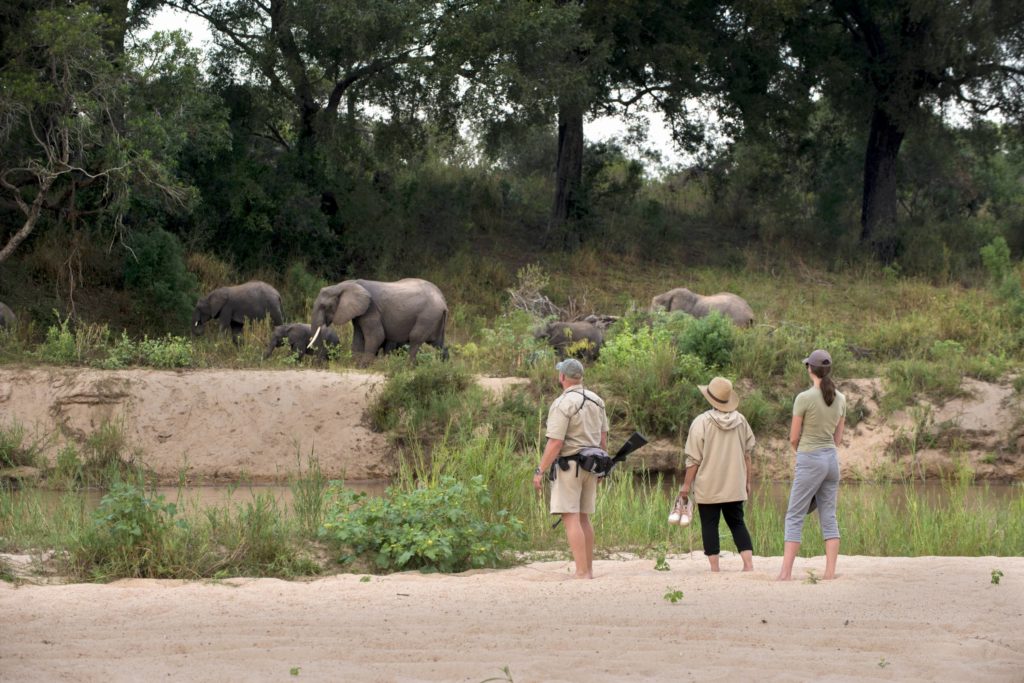 The Top 4 Advantages of Using a Travel Agency:
Save Time
You have finally chosen your dream destination for your next holiday, but you don't have time to look at the hotels, the highlights not to be missed, and the good restaurants to eat at? Here is one of the advantages to choosing a travel agency. At K Travel, we accompany our customers at every stage of crafting the trip to save time and meet their needs 100%.
.
Avoid Mistakes and Unforseen Events
An unforeseen event can happen very quickly, a reservation mistake too. When you make your own bookings online, it only takes a single second of inattention to make a mistake on a date or a length of stay, for example. A travel agency will be there to support you and assist you at every stage of the reservation until the final transaction. The travel agency is responsible for your trip – before, during and after. In the event of a strike, flight cancellation or problems at the hotel, you can call your agency for support.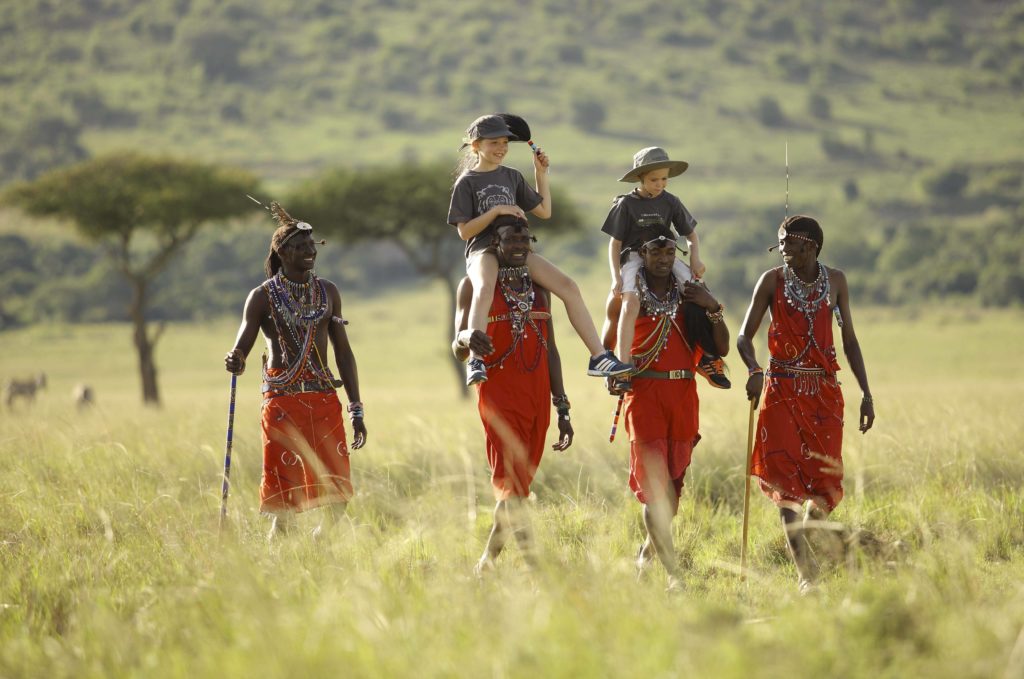 A Trip, Keys in Hand, Crafted by Experts
A travel agency will be effective for a personalized stay. You are a large family? Are you traveling as a couple and looking for adventure? Do you travel with animals? Are you planning to go to Asia for a month? These types of trips are to be prepared beforehand and with the advice of expert advice. They will guide you on all the details, they know the airlines, the hotels and all the little things that can make your life easier during the trip. Don't think that a travel agency doesn't know about all the latest escapes, you might be surprised! They know 100% of the destinations and key places not to be missed and ultimately, you have a privileged interlocutor.
.
A Personalized Stay for Every Taste
We are often convinced that travel agencies are expensive and do not offer personalized stays adapted to all budgets. That is not the case. From renting cars to booking hotel rooms, they take into account the needs of customers. Ultimately, you will receive a qualitative travel option according to your wishes and your budget. We will choose the hotels and activities on the spot according to the price range of your choice and we will make sure to offer you a wide range of possibilities.