The organization of a luxury trip is prepared in advance, according to your wishes and expectations. Need comfort, refinement and elegance? Start by choosing the destination of your dreams and let yourself be seduced by exceptional establishments and high-quality services.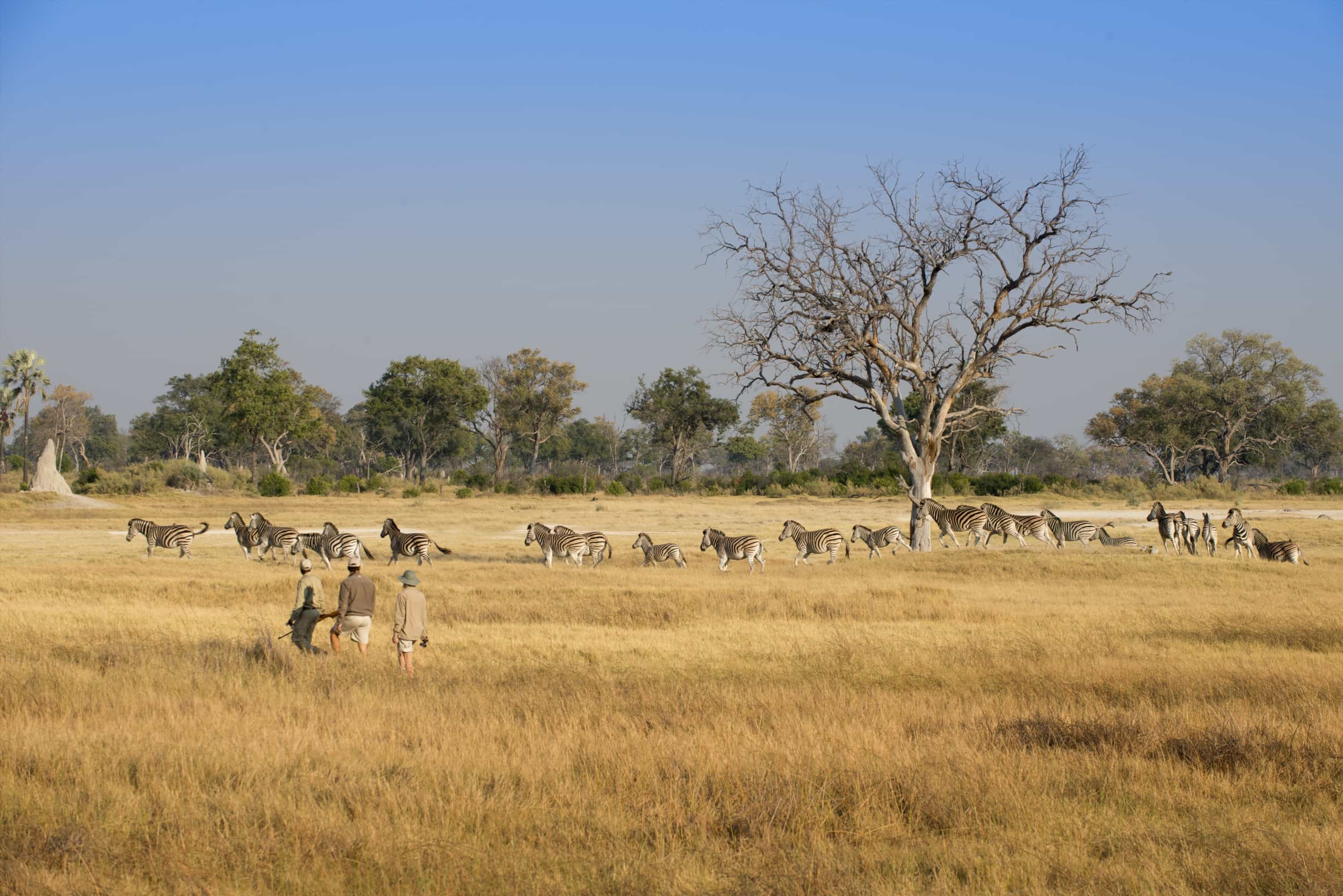 The Essential Steps to Create a Tailor-Made Stay
Travelling to a dream destination and enjoying a luxurious setting for several days requires preparation. The first step is to choose the country that will give you chills, stars in your eyes, which will put you on a pedestal. Tanzania, India, Iceland, Cuba, Mexico … There is something for everyone. Luxury is not necessarily defined by a 5-star palace. Luxury is also the unknown, comfort and finesse. Your luxury trip must be your best memory.
The second step is selecting a type of journey. Do you want to be by the sea, in the middle of a desert or in a tropical forest? Are you more animal safari or deep-sea cruise? Some people will prefer to discover tribal culture in Papua New Guinea and others will be seduced by adventure tours in Africa. Just put it in your head that your dream can come true with your luxury trip.
Then comes the time to decide how much time you have and how many countries you want to visit.
Some Tips and Tricks to Organise your Luxury Trip
Organizing a luxury trip can take time, especially if you don't know which paradise destination to focus on. First choose the right contacts and protect yourself against the unexpected to organize your luxury stay without incident.
Therefore, we advise you to get in touch with a travel agency. Specialized and with a great luxury experience, the K Travel agency helps you organise your tailor-made stay according to your wishes and needs. A privatized camp at the foot of the Okavango Delta in Botswana, a 5-star hotel in an oasis in Oman, a retreat perched in the trees in Sri Lanka…this is luxury. And you are the one to choose. It's having the power to create the exceptional. As a professional organiser of tailor-made luxury travels, we will meet all your expectations and desires.
Make your selection beforehand, look for exceptional hotels in which you would like to stay, dreamy places in which you would like to spend time and have fun. Think about your idea of ​​a unique concept and memorable moments. Also know that you can travel to many countries and experience luxury. There is no country more luxurious than others since you are the one to choose your comfort and your high-end establishments. Furthermore, don't forget that a luxury stay is accompanied by quality services and unique services.
You now have all the cards in hand to prepare your tailor-made trip and escape to a paradise destination. Ready? Start dreaming!