Have you decided to celebrate a special event, by going on a luxury all-inclusive trip to a special destination? Or do you simply want to make a stay you will remember for the rest of your life?
A luxury all-inclusive trip will allow you to fully free yourself from the planning of your travels, and to concentrate on your holiday. Booking tickets, choosing a guide, booking hotel rooms … all these points can easily be delegated to your specialized travel agency, which will take care of organizing a perfect trip for you.
As for you, you only have to pack your bags, everything else is taken care of! A true definition of luxury, isn't it?
One crucial question remains: where to go on your dream trip?
Here is a selection of memorable stays that are likely to make you want to pack your bags!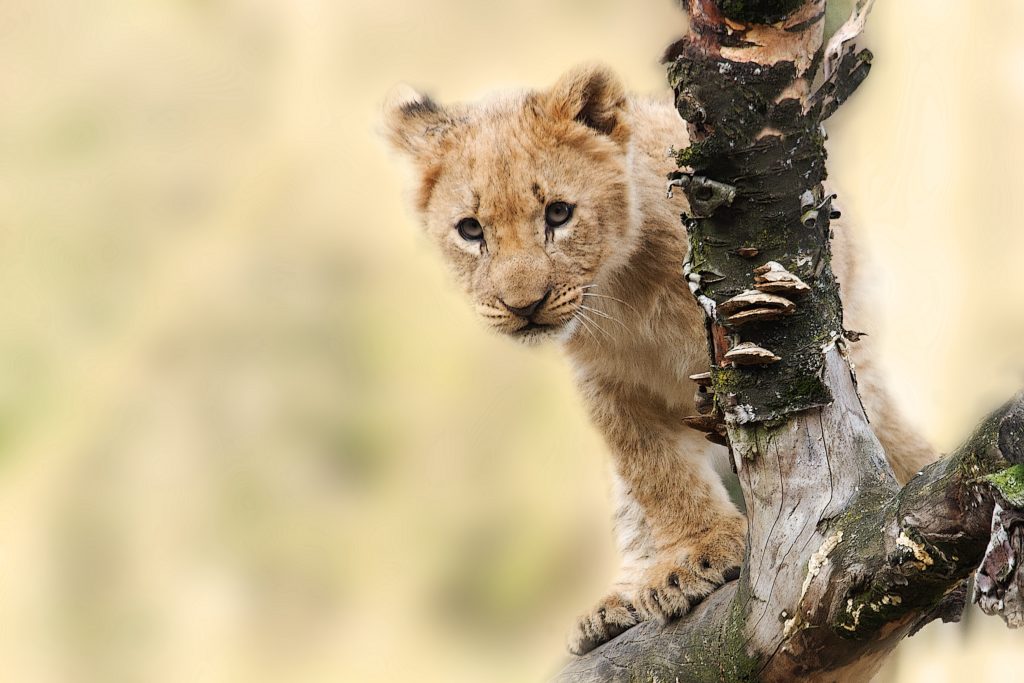 Lapland, destination the midnight sun
If you want to enjoy Lapland's famous endless days and contemplate the renowned Northern Lights, K Travel offers luxury all-inclusive packages. A perfect way to fully enjoy this extraordinary region.
If you are allergic to tourists and want to enjoy the wilderness, you should find your happiness in the vast expanses of Finnish Lapland. You're making the trip with children? Direction the famous Santa Claus village, also located in Finnish Lapland. You're sure to see your toddlers' eyes light up!
And don't forget to devote part of your evenings to tracking down the wonderful Northern Lights. These surprising fluorescent green trails are an absolutely unmissable sight. Even the most blasé of spectators admit that the phenomenon is worth the detour. A once-in-a-lifetime experience!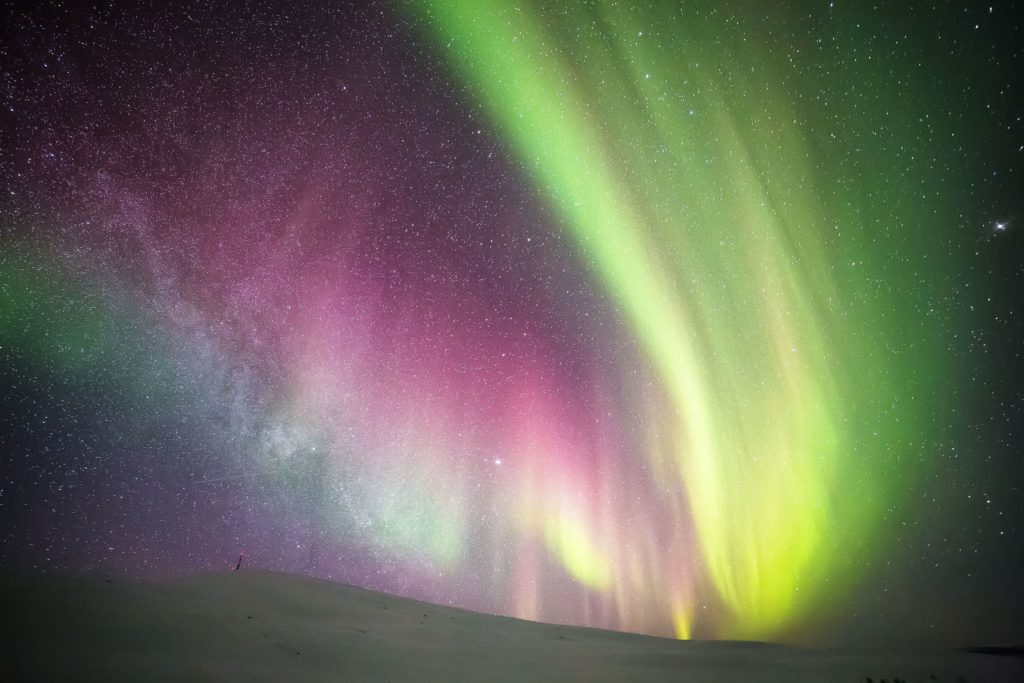 A safari trip: to look the wild animals in the eye
If Kenya has been a well-known safari destination for decades, other African countries are worth the detour to test your photographic talents: Botswana for example has become over the years a real reference in this field. By making this choice of destination, you are likely to come across wild animals in the course of your travels. A change of scenery and amazement are guaranteed!
And you can be sure to bring back some professional-quality pictures from your trip.
Namibia too is ideal for a tailor-made safari. From Etosha Park to the dunes of the Namib Desert, the customized trip in Namibia offers beautiful scenery. Are you a fan of the desert, of vast expanses, and of discovering wild animals? Know that Namibia is the country you need to visit for your tailor-made safari.
As a reminder, a safari consists in admiring the wild animals whilst respecting their intimacy, and preserving your safety. The safaris are supervised by guides who know their region inside out, follow their instructions carefully and you are sure to have a wonderful stay!