The Christmas holidays attract many travellers to ski resorts, at the foot of the mountains and in search of snowy landscapes. Others prefer to escape to a white sandy beach, surrounded by coconut trees and under the sun to have a golden skin. Where to go for a holiday in the sun? Here are some ideas of destinations and trips tailored to your individual wishes and needs.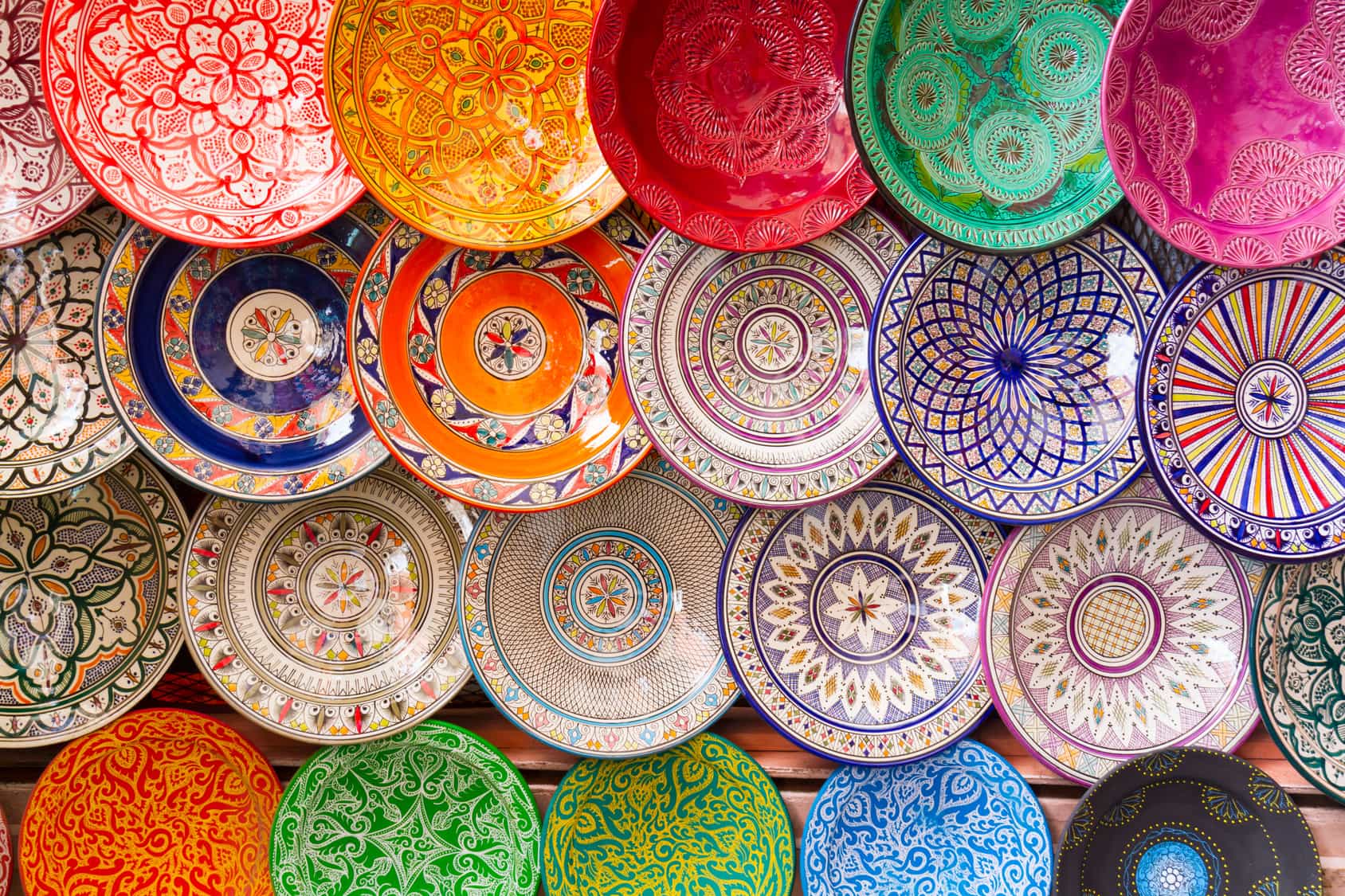 Holidays Under the Asian Sun in December
In December, many Asian countries are still in monsoon season with a climate punctuated by disturbances, which prevents tourists from enjoying the sun and visits. Nevertheless, there is a country that stands out: India! December is the perfect time to discover India, from North to South and from East to West. You will enjoy long sunny days. Renowned for being the cradle of ancient civilizations dating back more than 9000 years, this country is the perfect place to relax. At K Travel, we offer an extraordinary getaway, between cultural discoveries, sumptuous landscapes and ancestral traditions. Let yourself be seduced by the originality and beauty of Rajasthan and escape to a magical territory inhabited by Bengal tigers, elephants and Indian rhinos. India is a fascinating country that will please both families and couples. Anyway, it's a country for adventurers and lovers of culture.
Escape to Africa during the December Holidays
Are you more safari, savannah and you like the beach? Go to South Africa in December and enjoy a holiday in the sun! This country is perfect for enjoying the diversity of landscapes, from the beaches of the South to the mountains of the North. From Cape Town to the Kapama Private Game Reserve, you will not be disappointed. Book a helicopter ride, explore the Boulders Beach penguins, climb Table Mountain, take a surf lesson in Muizenberg, enjoy the palm trees in Durban, admire the animals in Kruger Park and stay in a 5* lodge in the heart of a private reserve. Your escape to Africa will leave you with memorable memories.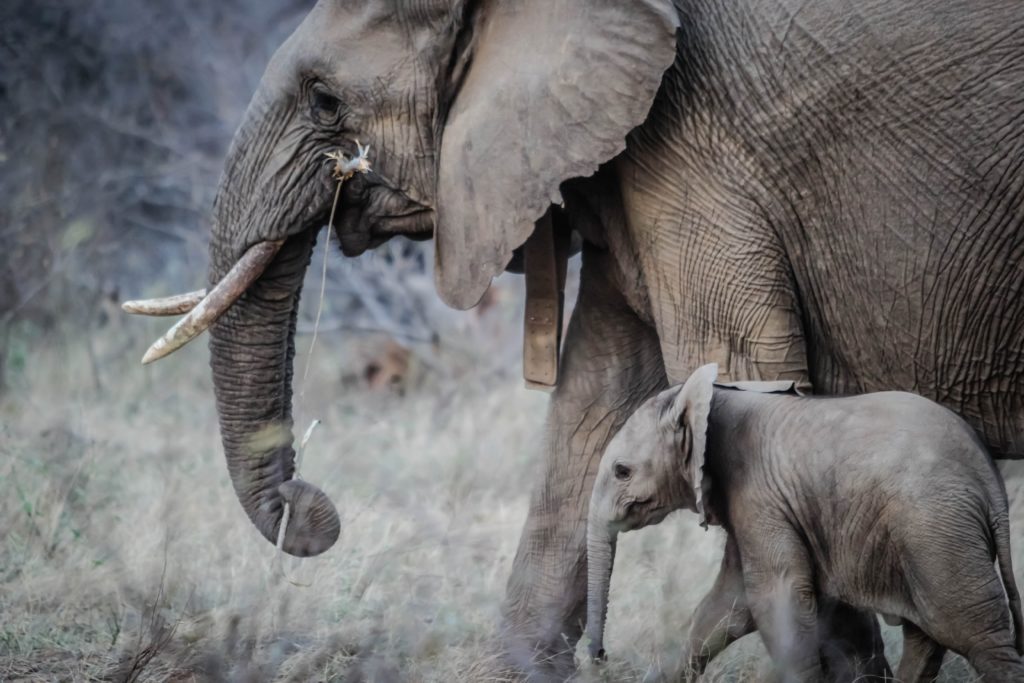 India, South Africa yes … but if you really want to enjoy the "farniente", crystal clear waters and heavenly beaches, look for the December sun in Cuba! From Varadero to Trinidad, passing through Havana, Cuba offers multiple landscapes. With a tailor-made trip, you will enjoy the white sandy beaches in the heart of the Caribbean, cultural wealth and a breath-taking scenery. It will also be an opportunity to discover the colonial imprint and take a picture in one of the famous colourful taxis! Take a break in one of the luxurious resorts on the coast and explore the sugar cane fields.
Whether you are adventurers, lover of farniente or a cultural enthusiast, many tailor-made itineraries can be organized for a holiday in the sun in December.