Need some inspiration for your next family holiday? Looking for a tailor-made trip to create great memories with your kids? Choosing vacations and meeting everyone's expectations can be a challenge. Here are some destinations suitable for all ages and that will please everyone. On the program for young and old: we have fun, we enjoy to the fullest and we create memories with the family.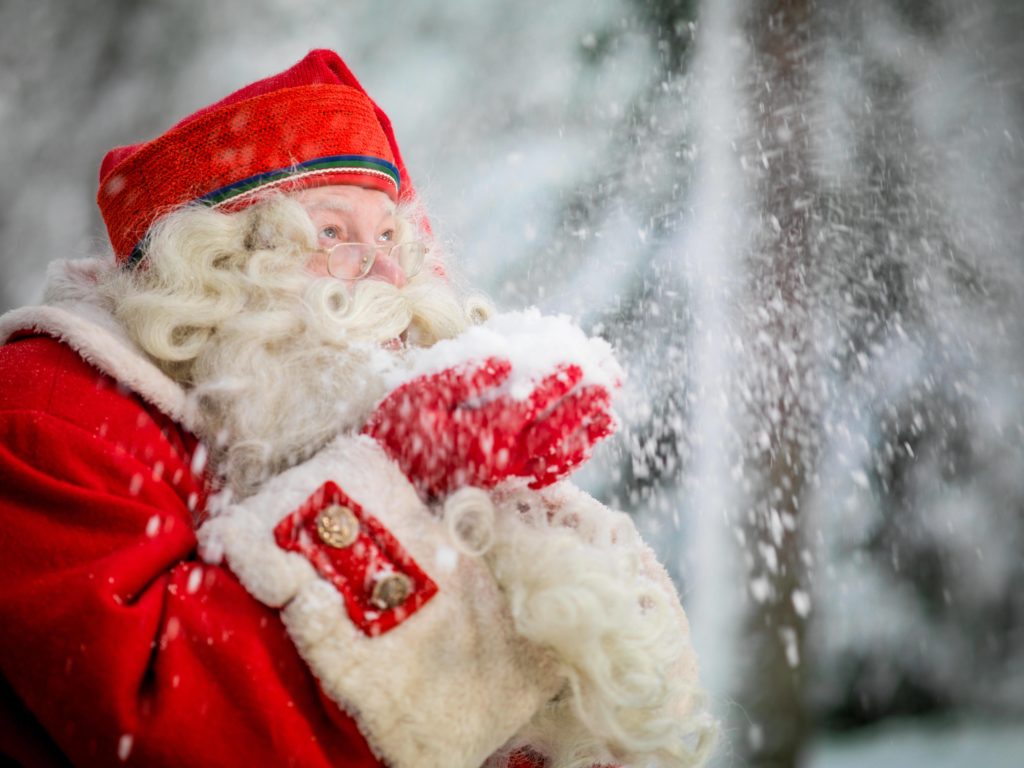 The United States, a good compromise for family travel
The United States is a mix of activities for the whole family. From beaches to mountains, to big cities, casinos, amusement parks, barbecues and concerts … you will not be bored. The American Southwest is the most popular place for families for its diversity. Do not miss the Grand Canyon, Death Valley, Los Angeles, Lake Powell…Be amazed by the beauty of the Colorado River and let yourself be seduced by a balloon flight over the orange canyons. You will even have the opportunity to go on a horseback ride with your family, like a real-life cowboy!
Finland, a perfect destination for unforgettable moments
Located close to Sweden, Norway and Russia, Finland is the ideal place to travel with your family during the Christmas holiday . Go down the white hills on a sled, let yourself be transported by sled dogs at dusk, head on a snowmobile adventure for a guaranteed adrenaline rush. And even if the temperatures are often around -30°C, you will have the opportunity to warm up around a fire and a good meal with the family. Your tailor-made trip will even give you the possibility to see the northern lights, to have a snowman-building contest or to go out and find Santa Claus! Not bad, right?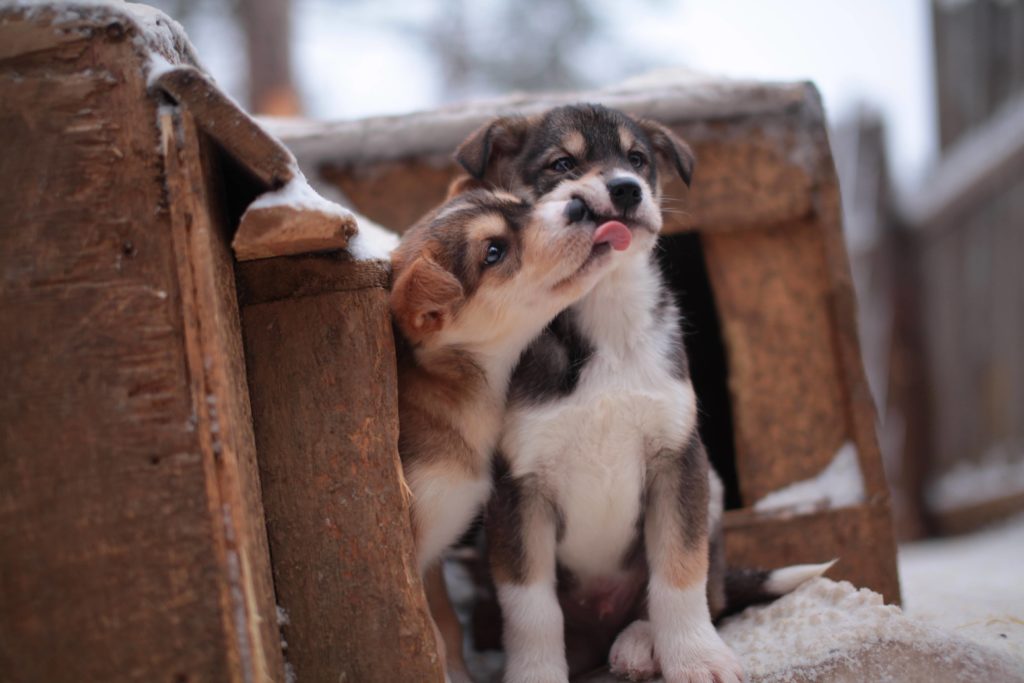 A family-friendly Safari for an adventure-filled stay
Visiting Kenya as a family sounds tempting? This is the perfect place to please young and old. Enjoy a safari in the savannah and look for the "Big Five": the lion, the leopard, the rhinoceros, the elephant and the buffalo. Go on a nature hike, fly in a hot air balloon, take a boat trip on the Tana River and admire the birds in Meru National Park. Nothing like it to occupy the children and spend great family time. It is also an opportunity to fully enjoy nature and disconnect from the everyday life.
In Africa, you will also have the opportunity to go on a safari in South Africa. It is the ideal place to discover all that the savannah has to offer. And if you ever want to go to Asia rather than Africa, many safaris are offered for families in Sri Lanka. It is a great place for a tailor-made holiday with children. There are more than 5 national parks to welcome you throughout the year.